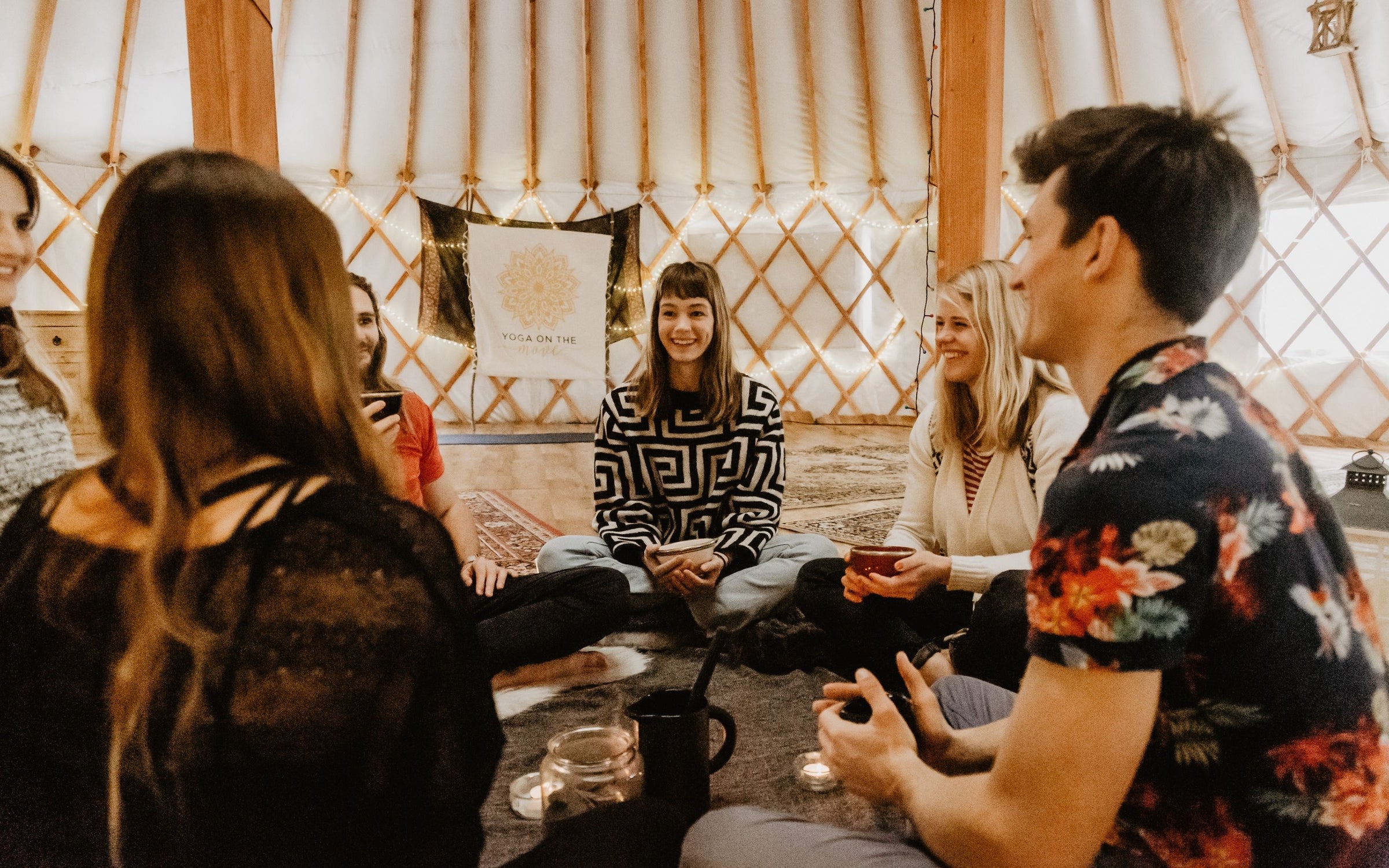 Our Mission: Discover and Preserve Cacao.
Pure cocoa unjustly ekes out a shadowy existence alongside coffee and tea. With Moruga, we want to discover and preserve the diversity of special cocoa varieties. In doing so, we focus on sustainability & transparency throughout our entire supply chain.
The first cup in Moruga
Moruga is the name of a small village in Trinidad and Tobago. The first real pure cocoa (!) that our founder Jonas drank for the first time came from Moruga. A friend's family lives there and he prepared the cocoa for him. Jonas was so enthusiastic that he decided to share this high pleasure of pure cocoa with the world and to go on a journey of discovery!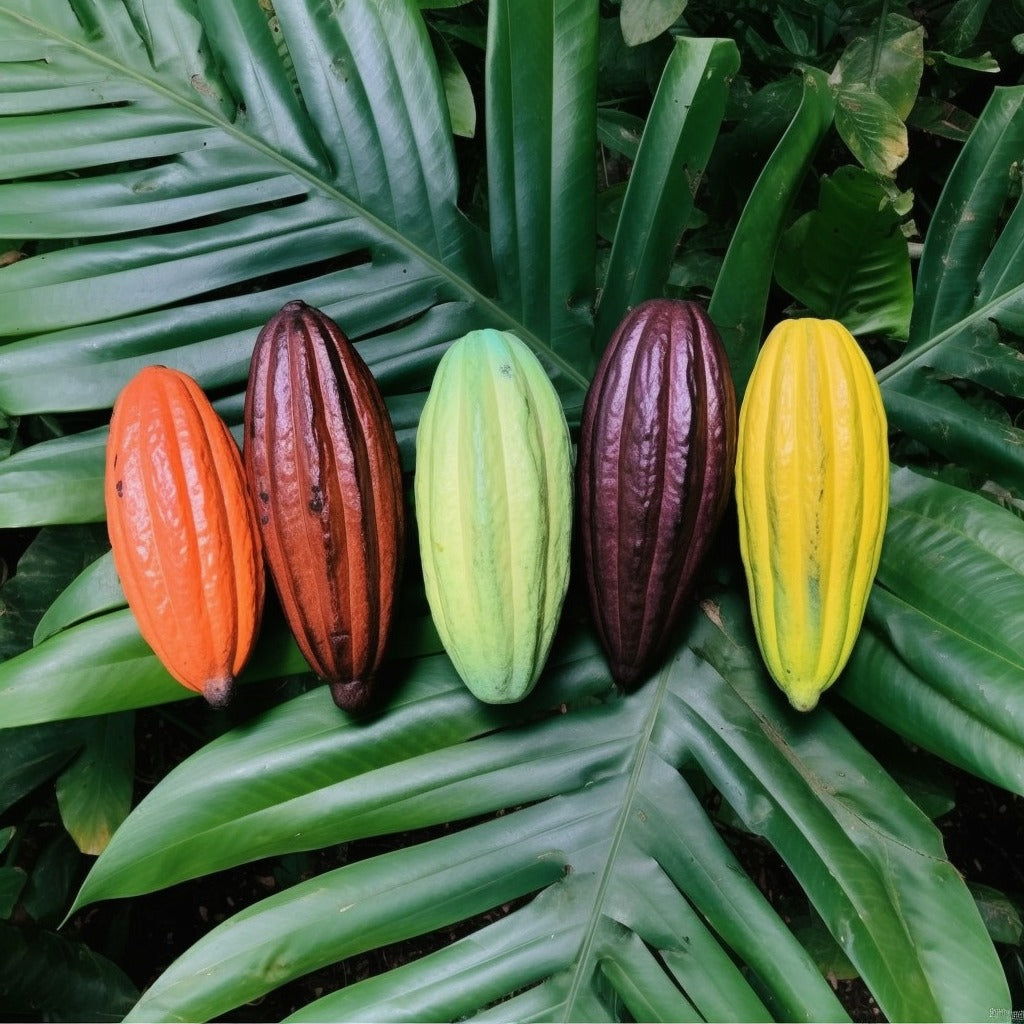 Born & melted in Berlin
Jonas always found "normal" chocolate a bit boring and, above all, way too sweet! With pure cocoa, however, it is COMPLETELY different. That's why he imported it directly and had the very first Moruga Cacao produced in Berlin. Since then he has been looking for new types of cocoa for you that inspire him.
The real heroes: the farmers.
Without the cocoa farmers' love for their own land, all living beings and of course the cocoa itself, we would not have been able to bring a single cup to Europe. As one of our first manufacturing partners once said to us:"We don't make the chocolate - we just finish their amazing work!".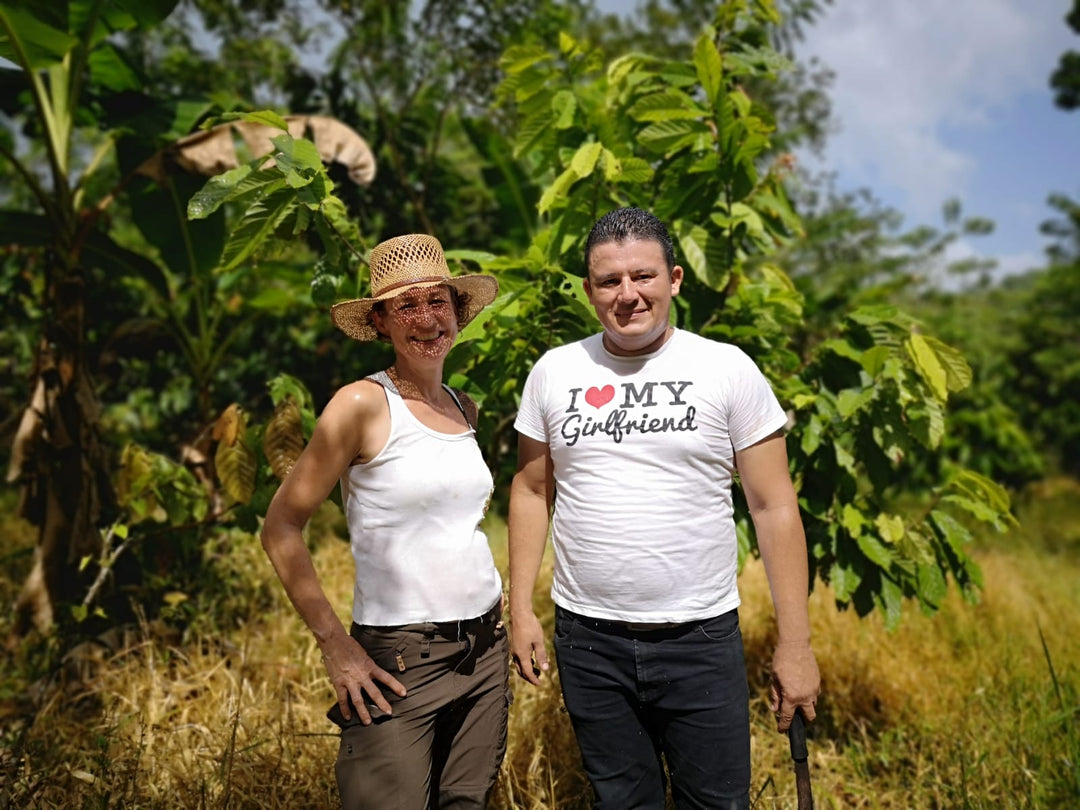 Do you want to learn more about Jonas and our vision?
Then listen to these podcasts: