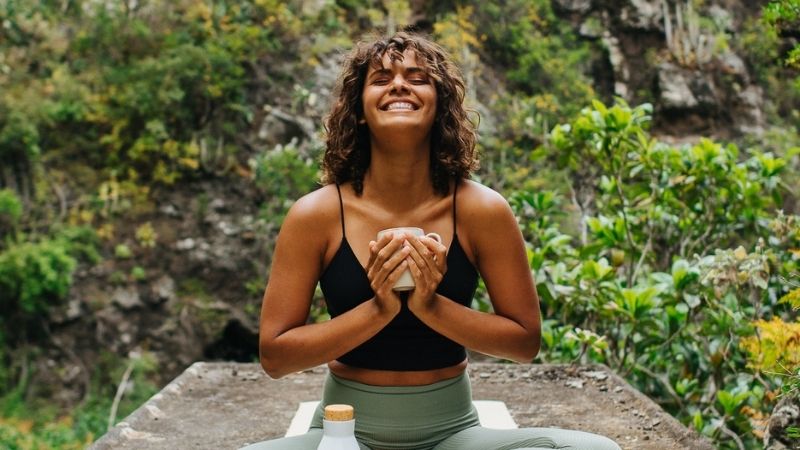 With 100% fine flavor cacao from Peru.
Discover the World Through Cacao!
Cacao is one of the oldest cultivated plants in the world. With its energising effect and diverse flavours, Cacao is a true miracle plant.
Your New Morning Ritual
3 Good Reasons to Drink Cacao:
1. Natural Energy
Cacao naturally contains theobromine - a substance that gently wakes you up and lasts for a long time. Cacao contains very little caffeine, so you're awake but not stressed.
2. Healthy Superfood
Packed with antioxidants, flavonoids, polyphenols, magnesium, iron, zinc and healthy fats, cacao is one of the healthiest superfoods on the planet.
3. Full Aroma
Cacao can be one of the most aromatic foods on earth when grown and processed properly.
Let customers speak for us
Fine flavor cocoa instead of waste product
Here's what we do differently at Moruga:
1. Specialty Cacao
We only use rare and highly aromatic cacao varieties. This allows us to guarantee a stunning taste experience even without sweeteners.
2. No Additives
What we understand as "cacao" is 100% chocolate with no additives. It's not a powder as we don't remove the cocoa butter. Due to the minimal processing, the cacao remains highly aromatic and healthy.
3. Sustainability
We obtain all of our cacao beans directly from organic mixed forest cultivation and pay many times the world market price for high quality.