Your premier supplier of White Label Ceremonial Cacao
We are more than just another cocoa supplier. Our mission is to bring the rich, aromatic flavors of ceremonial cacao to as many people as possible.
Because we have already sold over 10 tons of our own brand to end consumers in the last 3 years, we have built a stable supply chain for excellent ceremonial cacao. This has made us a trusted supplier for companies looking to build their own ceremonial cacao brand.
We have the capacity to supply up to 10,000 tonnes annually of the highest quality cacao mass and can ensure you can easily scale your brand.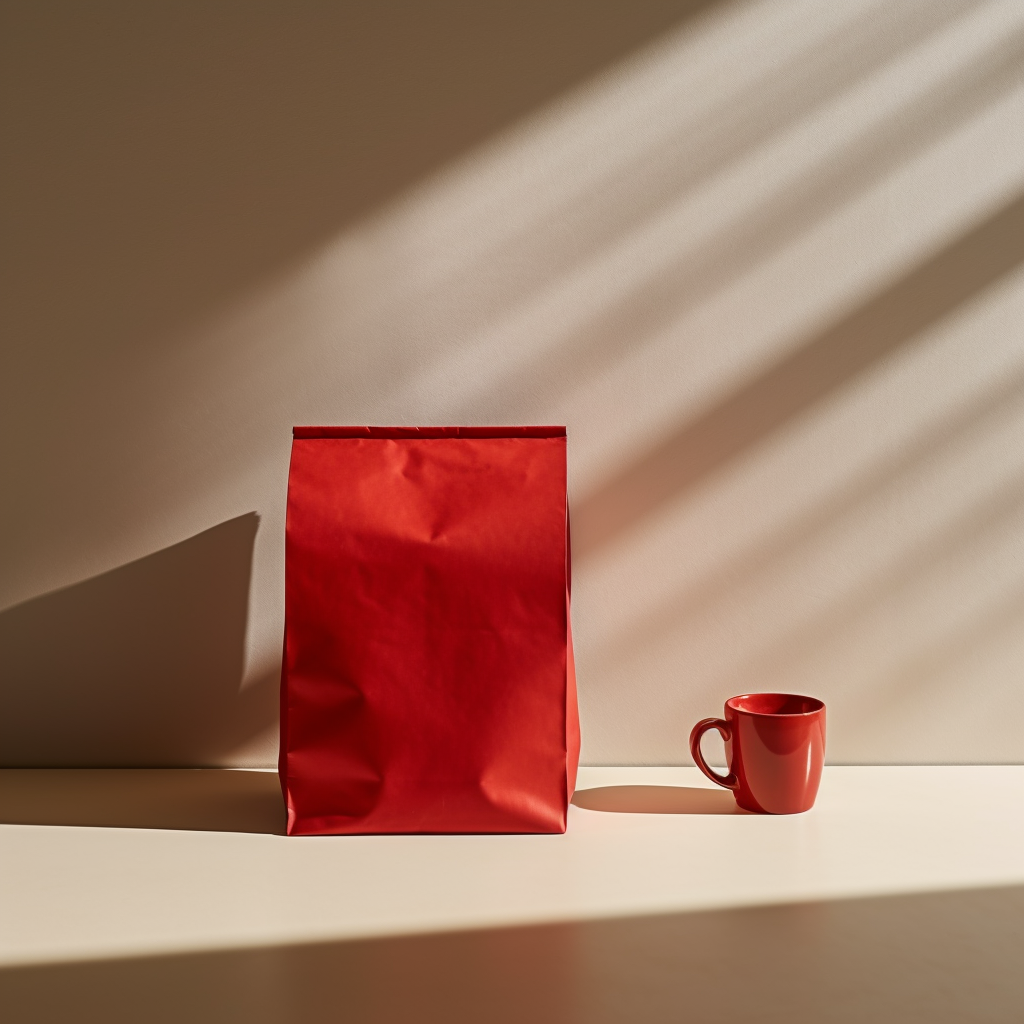 Proven quality & consistency for sustainable sales
The ceremonial cacao (also called cacao liquor or cacao mass in the industry) that we can provide through our supply chain is of extremely high quality. Each batch is aromatic, potent, and tested by independent labs for food safety and health parameters. Our product consistently remains top-notch, providing your customers with an experience that will keep them coming back for more.
Yoga on the move, Berlin
Marlene
"For me, Moruga offers by far the best cacao I've ever used for my cacao ceremonies."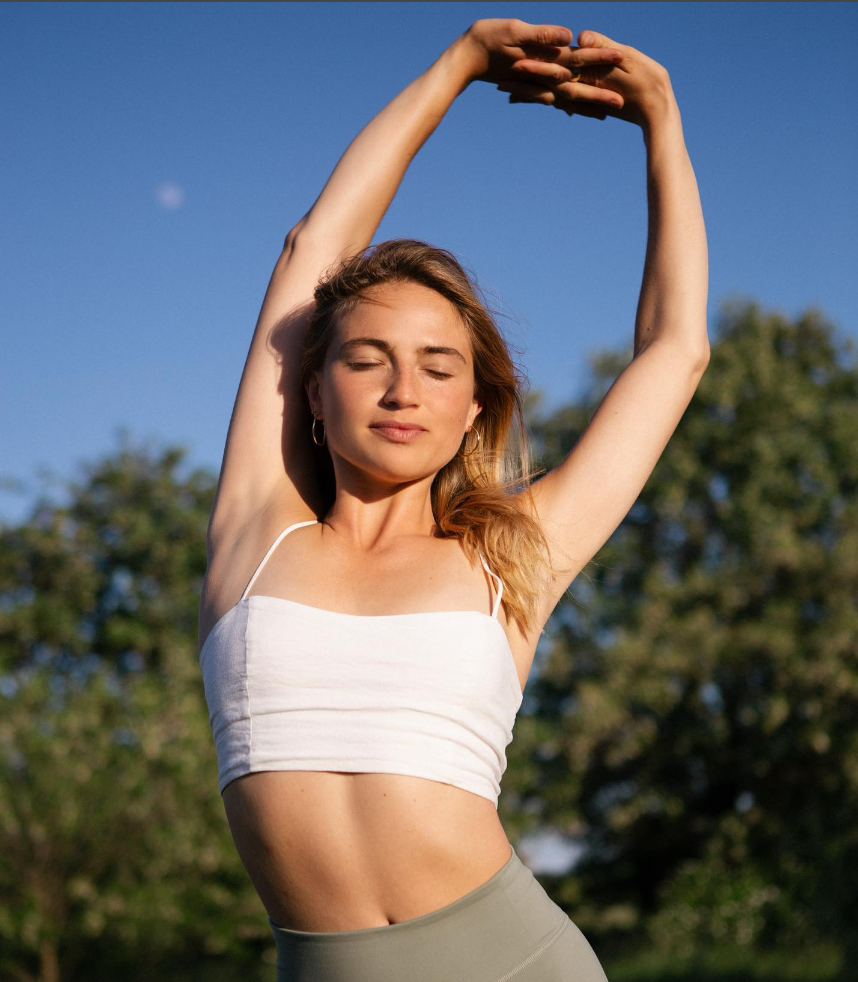 Fast, reliable and flexible to the your own brand of Ceremonial Cacao
Starting a ceremonial cocoa brand has never been easier. We offer fast processing of test batches - 500 bags in just 4 weeks. Our minimum order quantity (MQO) after the test batch is 420 KG for Peruvian and 840 KG for Ecuadorian variants.
We understand that every business has unique needs. That's why we also offer the flexibility of small batches. Whether you need 500 bags for a test or 1,200 for real operations, we've got you covered.
write Jonas
Take the next step
Ready to start the journey with your own Ceremonial Cacao brand? Get in touch with Jonas, the CEO of Moruga, today.
You can reach him directly via WhatsApp or email.
Let us help you turn your brand vision into a thriving reality.
... or send him an email using this form.